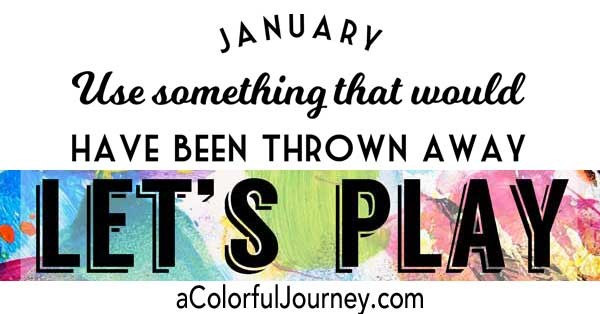 You might guess from the shape of the box that I used an old Valentine candy box to upcycle. They make a great size gift box although mine is going to hold something different and you have to wait until my next
Arnold Grummer
blog post to find out.
I wonder if anyone can guess what it will be? ...hmmm?
I also used something (that is controversial in my group of friends) to cover the box with...
old Christmas cards!
Some people consider this horrific to recycle a card because they keep them, (like forever) but hey, if you send me a store bought card, it's gonna get recycled.
Now handmade cards on the other hand are another story!
I made a very short slide show video for you to watch if you are interested in the process :)